---
INTERESTED IN BECOMING A DEALER?
Please fill out the form in order to provide us with more information about your ballistic armor needs. The more you can provide, the better we can help. Thank you for your interest in ShotStop.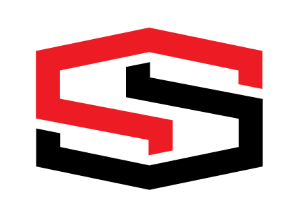 MAILING ADDRESS
P.O. Box 1393
Stow, OH 44224
OFFICE/MANUFACTURING
ShotStop Ballistics, LLC
1000 Campus Dr., Suite 300
Stow, OH 44224 USA
800-986-0795 Toll Free
330-686-0020 Local
330-686-0922 Fax
FACILITY VISIT NOTICE
Please note: In order to maintain compliance with US Export laws, DOD and ITAR ShotStop requires prior notification and approval for any persons who are planning to visit any of our locations. If a visitor does not have the proper approvals, access to the facility will not be allowed. Please be sure to allow sufficient time to gain approvals prior to the start of your visit, if awarded.